Things are a bit crazy around here at the moment! I'm packing up my life for the next six months (eek!) and getting ready for the next chapter – not long now until I'm back on my favourite continent, doing what I love best, showing people the Africa I know and love!
You will remember that a couple of weeks ago, I launched my new Tanzania and Zanzibar Tour for October 2017, well, I've got another one for you…
I'm going back to where I began my Africa tour guiding career in 2012 and running a Malawi and Zambia Tour too! Yay!
Zambia was the first country I ever visited in Africa, and to this day it is still my favourite (although I love the rest too) so I cannot wait (seriously, I have butterflies just thinking about this trip) to share this beautiful adventure with you.
And… as a special offer, I am offering 10% OFF both of these tours, to anyone who signs up by midnight (BST) on 8th June 2017.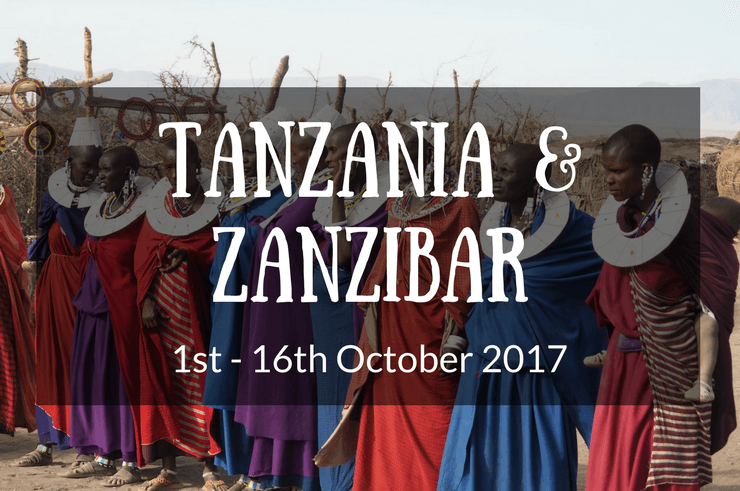 Tanzania is simply gorgeous and it was the reason I decided to go to Africa in the first place.
On this trip, we'll spend 2 weeks experiencing the very best of what Tanzania and Zanzibar have to offer.
Starting in Arusha, we'll spend some time with the Maasai, learning about their traditional way of life and taking a trip to the Kikuletwa Hot Springs for a picnic and dip in the crystal clear water!
Next it's safari time and we'll head to the Serengeti, Lake Manyara and the Ngorongoro Crater for the most spectacular show on earth! Over 4 days, we'll (hopefully) get to see 'The Big 5' – lions, elephants, buffalo, leopard and black rhino, as well as many other animals and birds!
Afterwards, well stay in Moshi, in the foothills of Mount Kilimanjaro, and if we're lucky we might get to see the world's highest free standing mountain in all her glory! From here we'll head to the Usambara mountains to do some hiking in one of the most beautiful places in Africa.
Then we'll make our way down to the historic town of Bagamoyo, where we'll get a real insight into everyday Tanzanian life. I lived in Bagamoyo for a little while and it is truly an incredible place.
Leaving Bagamoyo, we'll head across the Indian Ocean to Zanzibar, 'The Spice Island'.
We'll explore historic Stone Town, watch the boys do capoeira on the beach, experience Forodhani Gardens night market and have dinner at one of Stone Town's incredible roof top restaurants.
We'll end our trip on two of Zanzibar's most beautiful beaches – Kendwa and Jambiani, where we'll dance under the stars to reggae music, sail on a traditional dhow, go snorkelling, hopefully spot some dolphins, see the Red Colobus Monkeys and eat dinner at the famous Rock Restaurant.
To read the full itinerary and to find out more about my Tanzania & Zanzibar Tour click here.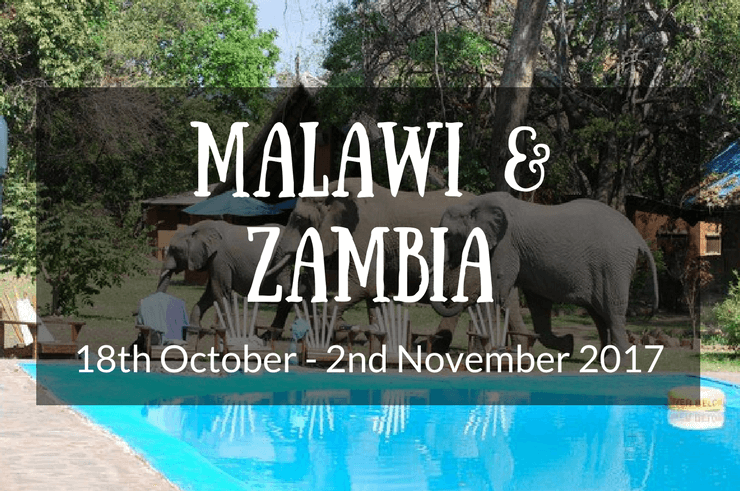 Back in 2009, I landed in Africa for the first time, in Livingstone, Zambia to be precise. I was working as a volunteer for a local charity and this trip would mark the beginning of a lifelong love affair with the continent.
Upon leaving I vowed to go back, eventually landing myself a job as a guide in Zambia and Malawi in 2012. My love of these two countries only grew and now I'm excited to say that I'm going back to where it all began…
Malawi and Zambia are two of THE BEST countries in Africa (in my opinion), but are often overlooked in favour of the more well known safari destinations, so I want to show you just what they're made of!
We'll spend just over 2 weeks exploring these beautiful countries, starting in Malawi's capital, Lilongwe. From here we'll head to the stunning beaches of Lake Malawi (the 'Lake of Stars') where you can relax and unwind, take part in some watersports or dance the night away at one of the very cool beach bars.
We'll even spend the night on a deserted island in the middle of the lake!
From here we'll cross over the border into Zambia and head to South Luangwa National Park for a 2-day safari, where we have a good chance of spotting the 'Big Five' (elephants, buffalo, lions, black rhino and the elusive leopard).
Next well head to a tiny island on the upper Zambezi for a real taste of rural Zambia, before finishing our trip with a few days in Livingstone, the 'Adventure Capital of Africa' and home to the mighty Victoria Falls!
Livingstone has something for everyone, from Afternoon Tea to white water rafting and bungee jumping. It's also my favourite place in all of Africa (big statement, I know)!
To read the full itinerary and to find out more about my Malawi & Zambia Tour click here.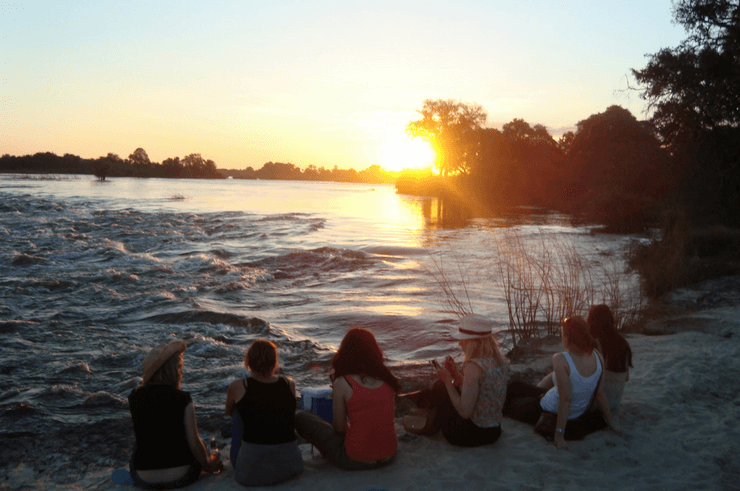 The aim of my blog, has always been to help people travel. Most specifically to travel to Africa and show people the Africa, I know and love!
The trips are personally planned by me, to take you to some of my favourites places in Africa and go off the tourist trail a little (although I do keep in many of the main spots as they are popular for a reason). But there's also some downtime so you can do your own thing or take part in some of the awesome activities on offer.
Helen in Wonderlust Tours are experiential and culturally immersive adventures, but without the hassle of having to find accommodation, working out how to get from A to B and booking all your own activities. They are laid-back and fun, kind of like an independent backpacking trip (with the occasional bit of luxury) and a group of friends built in – the best of both worlds.
I aim to show you a rounded portrayal of the countries we visit for what they really are, the good, the bad and the awesome – that's the way I love to travel and I hope you will too!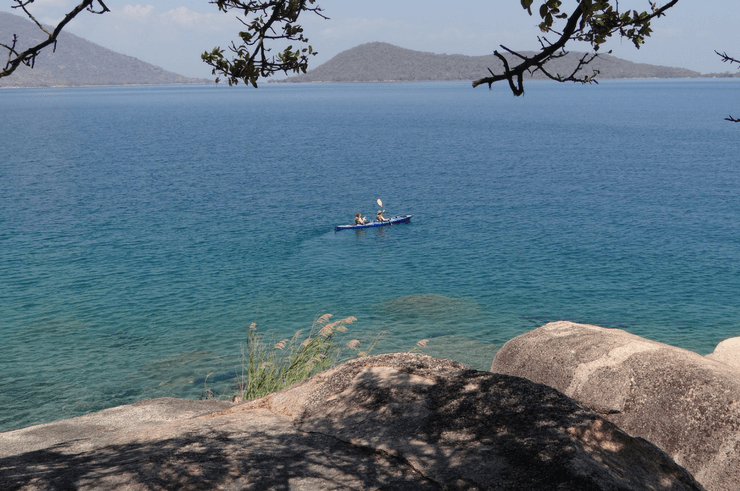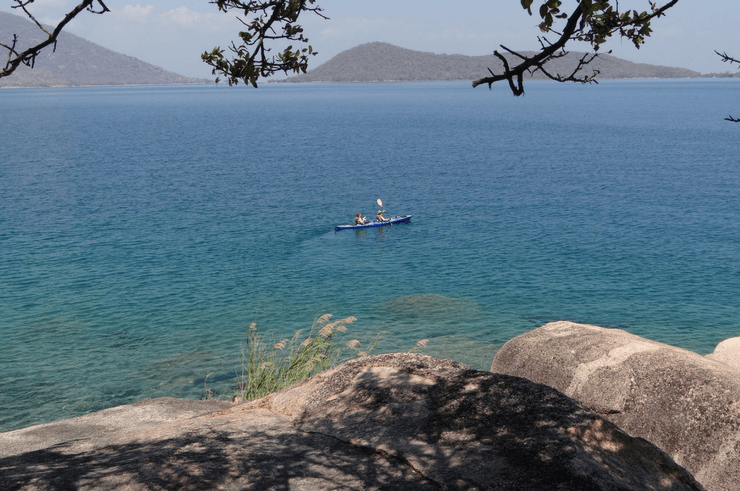 You're awesome.
You want a highly personalised adventure in an incredible place.
You want to experience local culture, eat local food and meet local people.
You love immersive and experiential travel and are looking for more than just a holiday.
You want to see a rounded portrayal of the countries you visit.
You love travelling but want someone else to do all the planning and organising (that's me by the way)!
You want to travel with some cool, like minded people and make friends for life.
All of the above!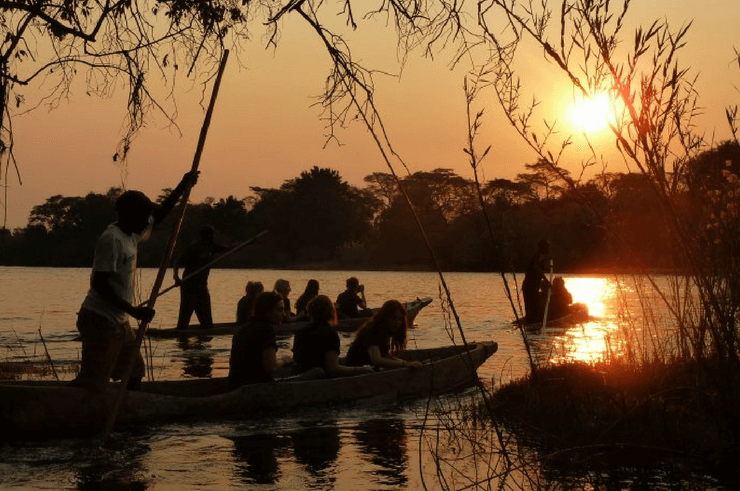 ---
If you would like to come on either of the trips above or have any questions, please send me a quick email using the form below and I will send you the information on how to join! Or you can see all of my other trips here.
Want to be the first to know about upcoming Helen in Wonderlust Tours? Sign up HERE!